Francisco González-Rosas is a performance and new media artist born in Chile, currently based in Montréal, Canada. Their creative research practice revolves around the constant mediation of reality in contemporary life, using performance as a generative device for inquiry rather than an end in itself.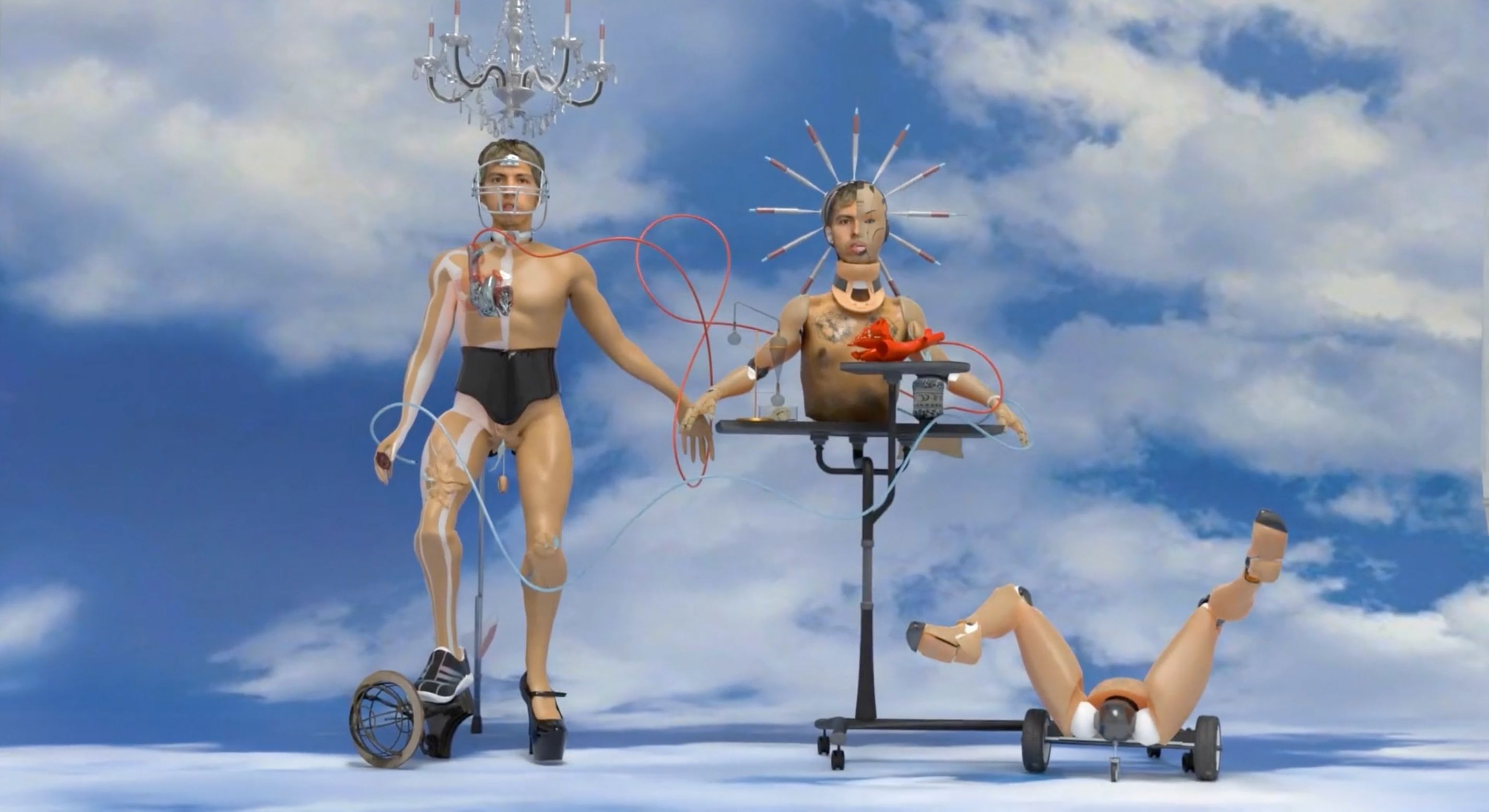 Francisco González-Rosas is a resident in the transmediale 2023 Residency Programme in collaboration with the Ministry of the Cultures, Arts and Heritage of Chile and DIRAC - Division for Cultures, Arts, Heritage and Public Diplomacy Division of the Ministry of Foreign Affairs of Chile.
In Ambivalent interfaces Francisco González-Rosas will develop a new multimedia performance informed by their research on video games and NPC's. Examining #npc TikTok trends and its rendering of life as a late-capitalism simulation, and the co-option of the term by 4chan and Reddit far-right communities, the project investigates the political discourses nested within this figure.