Vilém Flusser Residency 2023
Announcing Alice Bucknell as Vilém Flusser resident 2023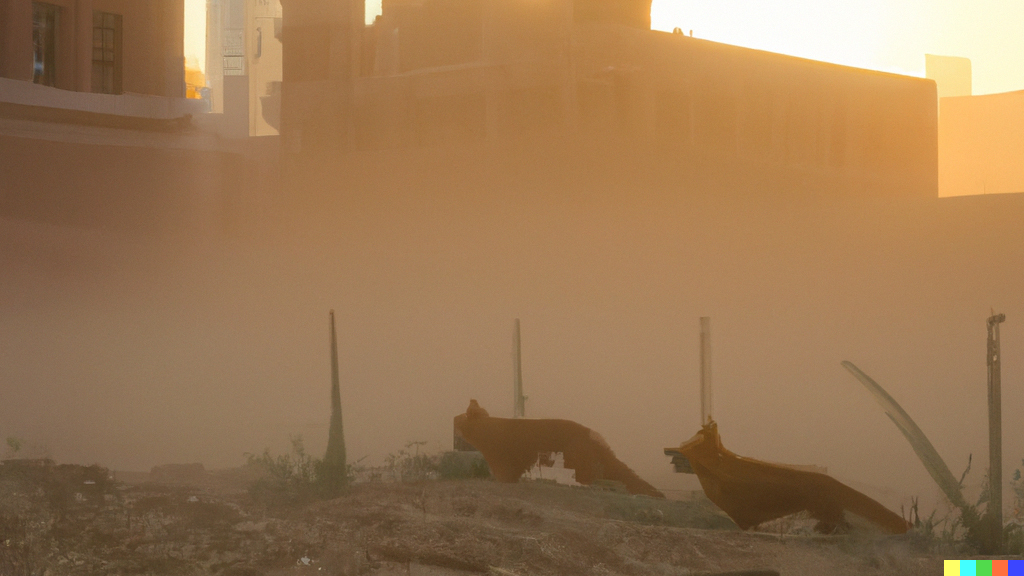 We are pleased to announce that Alice Bucknell has been selected for the Vilém Flusser Residency Programme for Artistic Research 2023. During her residency, she will further develop her project The Alluvials – an open-world video game exploring the politics of drought and water scarcity.
Bucknells project was selected by jury members Anita Jóri, Ranjodh Singh Dhaliwal, and Nora O Murchú.
The residency programme is a cooperation between the Vilém Flusser Archive at Berlin University of the Arts (UdK) and transmediale.