Fantasia Malware Presents a Performance Evening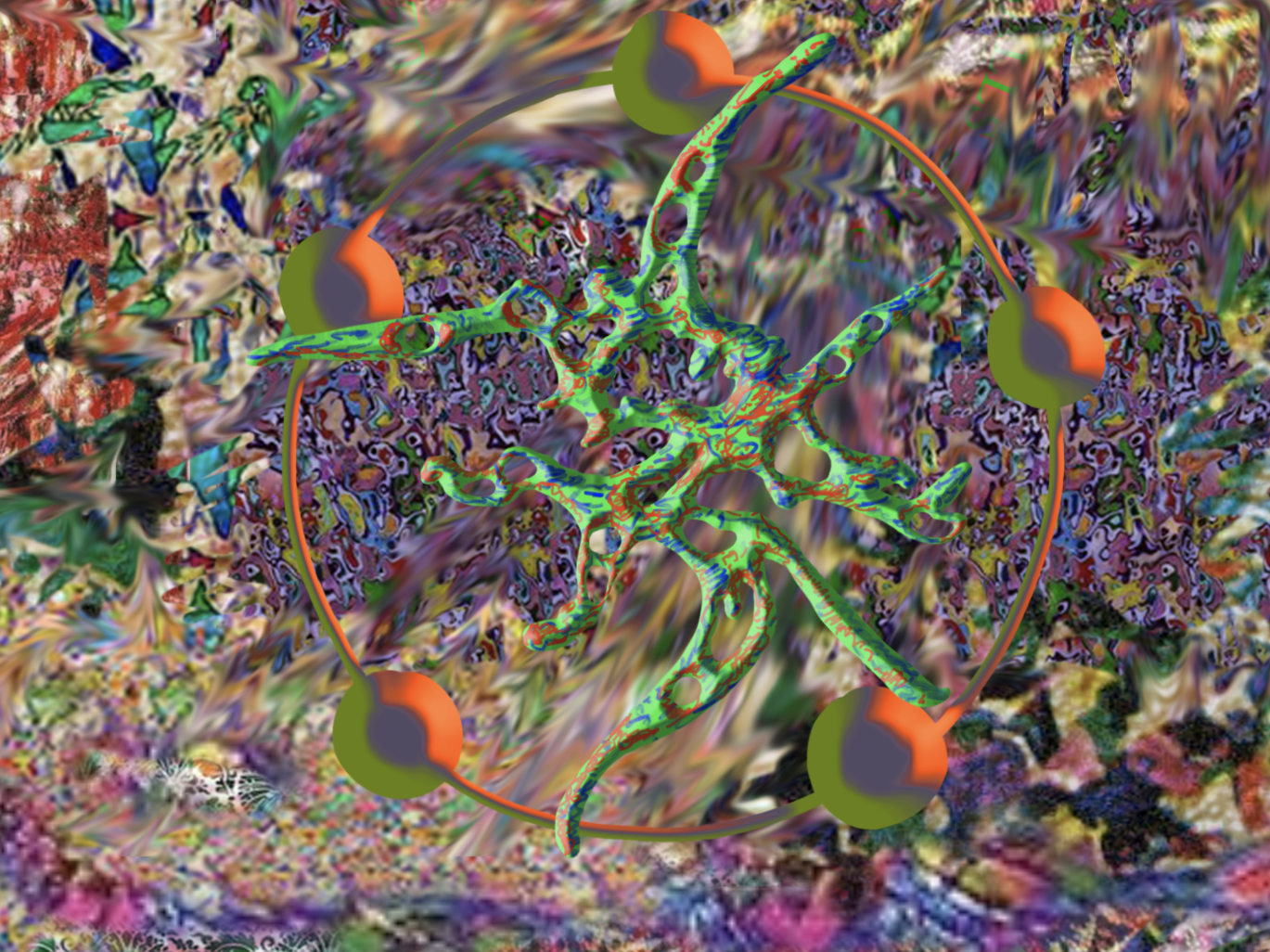 September, 21 | 19:00
transmediale studio
Free admission
Fantasia Malware is a collective and label that makes fantastical, magical, corrupt, chaotic software. The third event of the series Fantasia Malware Presents is taking place at transmediale studio and will feature Chloê Langford (Fantasia Malware) and M. Both artists will use video game technology as performance tools in their works CHAOS CAVES (Langford) and UNTOUCHABLE LAVA (M).
CHAOS CAVE is a fizzy video game poetry reading that swings and swims in a squiggly orbit around a wet and weird clock. Pet a cornflower, tickle a star-thistle, and stroke a snail. Tear through caves like a carbonated tempest with an erotic fixation on chaos.
M performs hard, dark, and nasty songs with video game instruments and transforms from disgusting goo into UNTOUCHABLE LAVA.
After the performances, Adrienne Kammerer will do a laptop DJ set.