[CLOSED] Open Call CODE 2023
Call for artists and non-artists to help reclaim our digital agency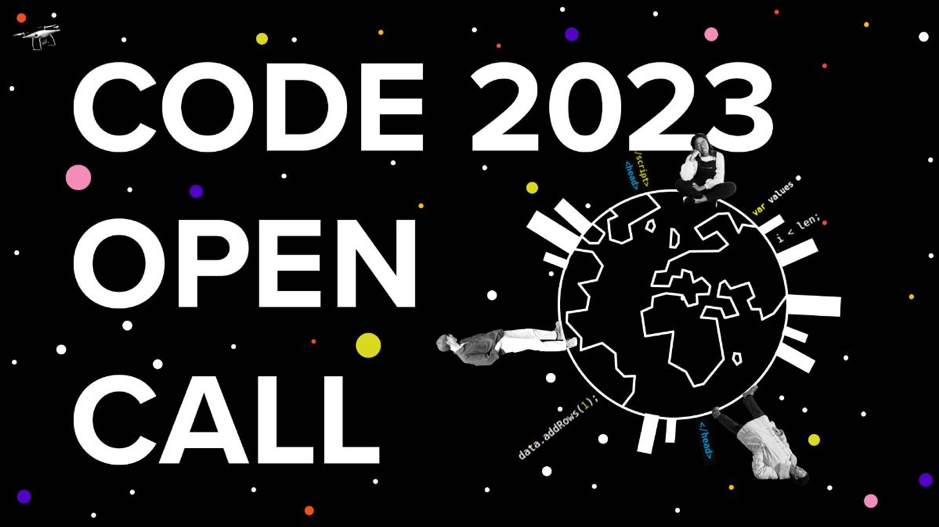 What is CODE about?
We want to make sure the general audience, politicians, and policymakers are aware of the digital challenges of our time. We want big tech companies to be regulated, curb their power, and protect our digital rights. What role should governments play, and how can we make them understand the urgency to act? What can we as concerned citizens, researchers, and artists do to support this process?
CODE 2023 Programme
The open call invites creative professional and non-professional artists and all other concerned citizens from the Netherlands, Belgium, and Germany to a five-month programme and co-creation about digital rights. Between February and June 2023 participants will work on group artworks to be presented at international festivals and events.
CODE is organised by IMPAKT [Centre for Media Culture] in Utrecht, Werktank in Leuven, Privacy Salon/Privacytopia in Brussels, and transmediale in Berlin.