Announcing Selected Projects for Residency in collaboration with Chile
We are pleased to announce that Francisco González-Rosas and Paula Montecinos Oliva have been selected for the transmediale 2023 Residency Programme in collaboration with the Ministry of the Cultures, Arts and Heritage of Chile and DIRAC - Division for Cultures, Arts, Heritage and Public Diplomacy Division of the Ministry of Foreign Affairs of Chile. The projects were selected by jury members Nicole L'Huillier, Valentina Montero, and Nora O Murchú.
The two-month residency will take place in August and September 2023 at transmediale studio in Berlin. transmediale's studio is a shared working space, with the capacity to produce small-scale works, presentations, and events.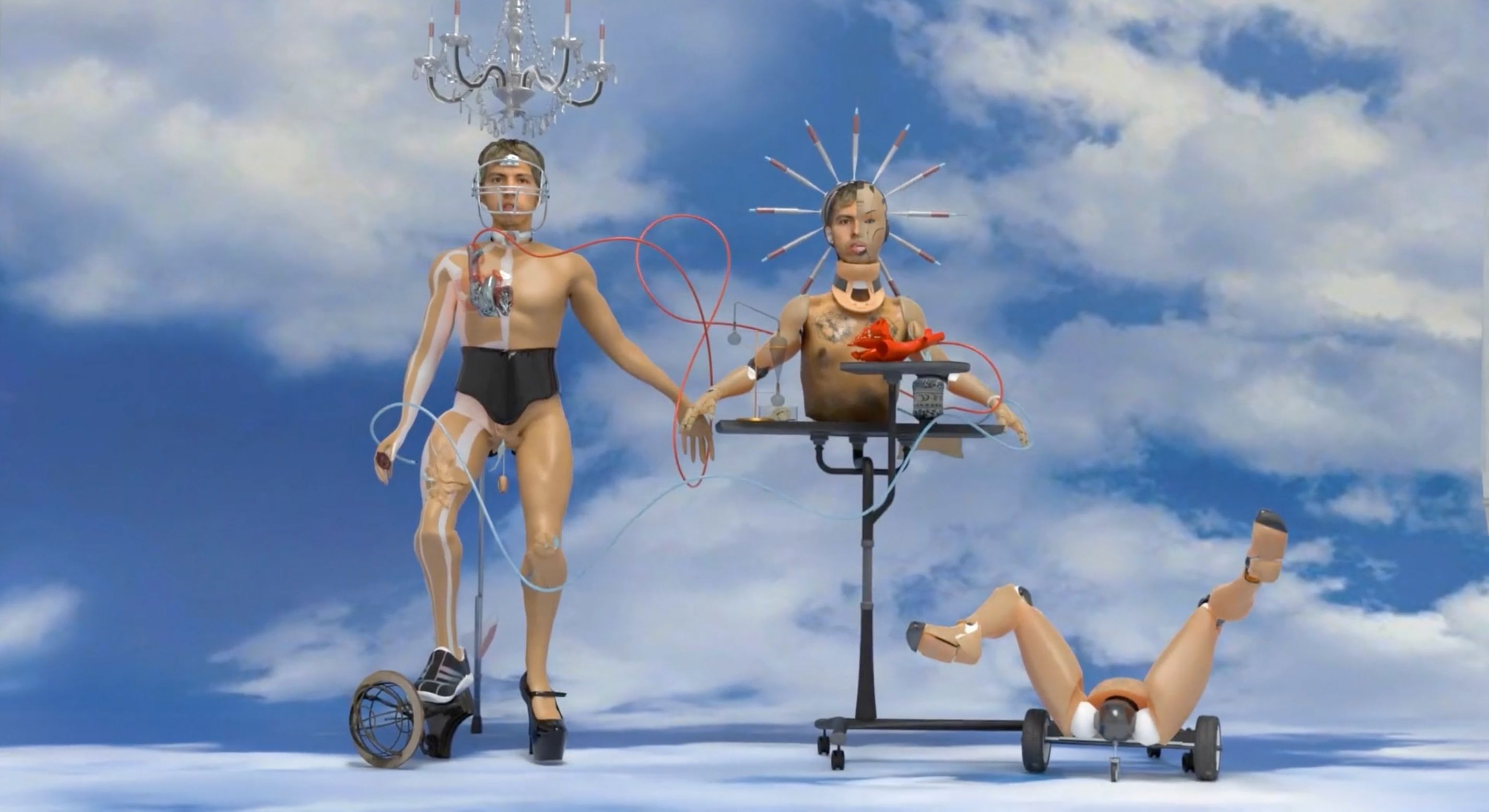 In Ambivalent interfaces Francisco González-Rosas will develop a new multimedia performance informed by their research on video games and NPCs. Examining #npc TikTok trends and its rendering of life as a late-capitalism simulation, and the co-option of the term by 4chan and Reddit far-right communities, the project investigates the political discourses nested within this figure.
Francisco González-Rosas is a performance and new media artist born in Chile, currently based in Montréal, Canada. Their creative research practice revolves around the constant mediation of reality in contemporary life, using performance as a generative device for inquiry.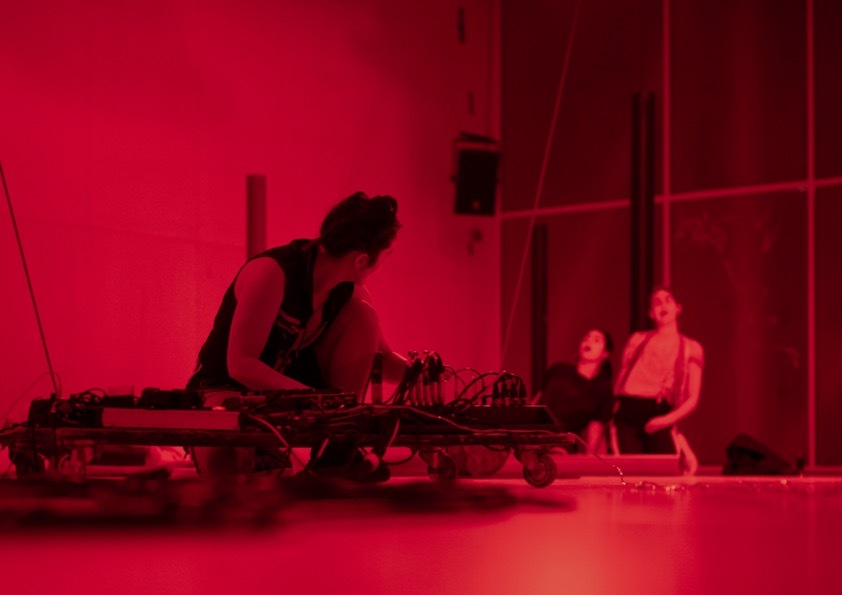 Paula Montecinos Oliva will develop a new performance and an online radio station featuring contributions from sound artists from Chile and Latin America. Thought of as a platform for decolonial feminism and South American epistemologies, Sonic Fabulative Feminism questions what forms of global solidarity can emerge from practices of vocality, somatics, field recordings, sampling, electronics, and conversations.
Paula Montecinos Oliva is a Amsterdam based sound and performance artist, and research fellow at DAS THIRD. Her practice is grounded in the affordances of live-sound performance, perception, movement, and dance, holding embodied, decolonial, and techno-feminist approaches to time and knowledge production.