Aksioma presents Artist Talk with Sanela Jahić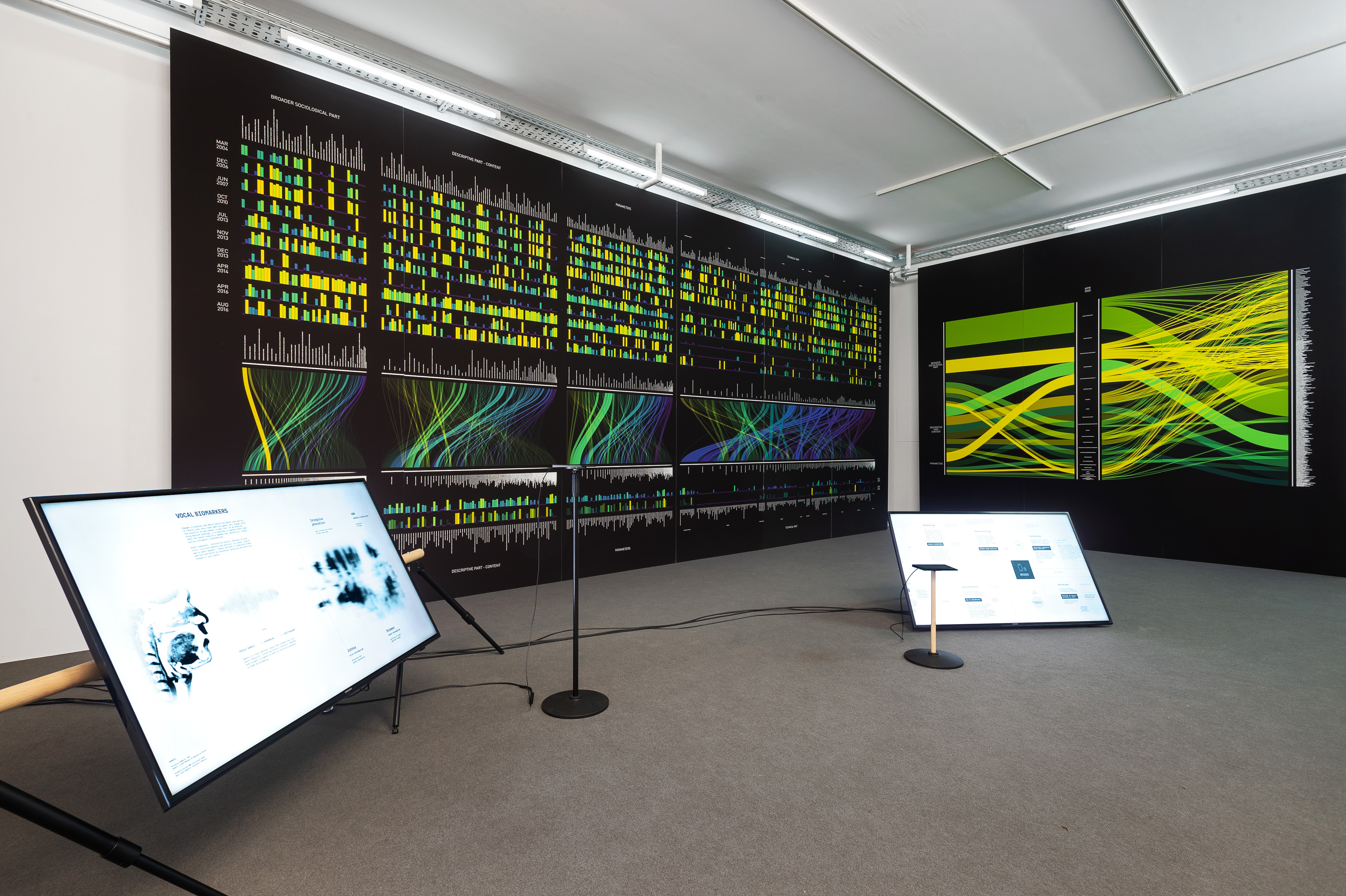 10 November | 19:00
transmediale studio
Free admission
Aksioma presents an artist talk by Sanela Jahić at transmediale studio: Under the Calculative Gaze . Sanela Jahić will give insights into her artistic practice and latest works, drawing on the question of the relations between machines and humans by following the passage from the past aspirations of the modern industrial society to the current development and use of automated systems as modes of targeting.
The talk will be moderated by Regine Rapp (Art Laboratory Berlin).
SANELA JAHIĆ is an intermedia artist, who constructs visual and technologically supported kinetic objects and installations. In her latest production the artist places the research of complex relations between technology and the social, individuals, and their identity directly into the context of the critique of capitalist relations of production. Her artistic practice often involves collaboration with specialists in mechanical engineering, automation, software, and electronics. She lives and works in Škofja Loka, Slovenia.
A collaboration between transmediale, Aksioma - Institute for Contemporary Art, Ljubljana, and Art Laboratory Berlin.