New Essay by Jussi Parikka co-published with Aksioma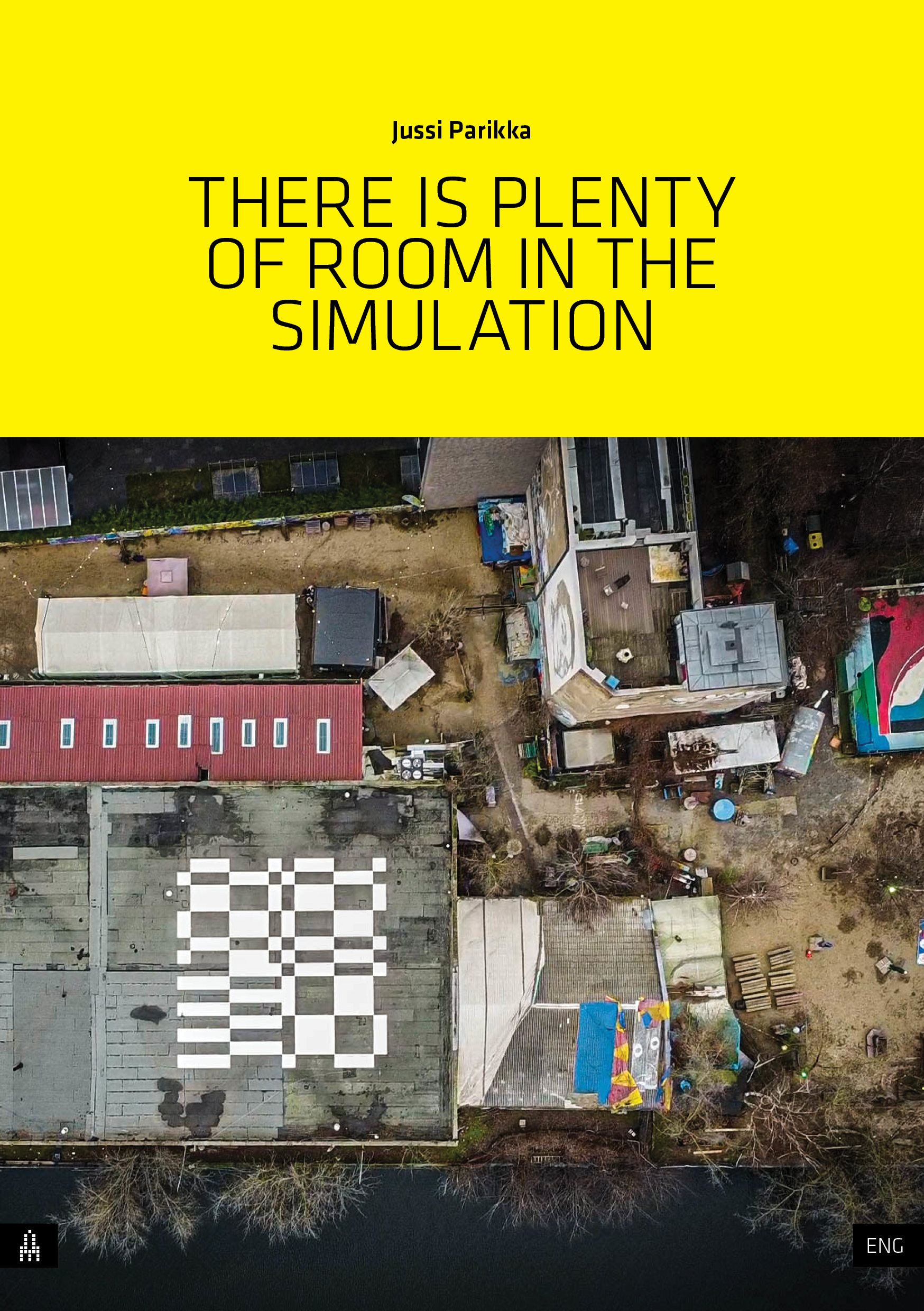 Following up on the curatorial investigation of this year's transmediale's festival a model, a map, a fiction, in this essay Jussi Parikka argues that nothing actually works on the 1:1 scale, so we needn't be simplistic about scale. Nothing is really self-identical, because all is mediation. Across media and aesthetics, in every field which has had to negotiate how to inscribe abstraction in a communicable, tangible form, scale is mobilised inside and into the techniques of knowing. The simplicity of measurement is only apparent, it hides a series of scalar loops that reveal something essential: scale is the middle of an intertwining bundle of forces.
Cover image by Rosa Menkman, Decalibration Target: Start of Image Marker, Drone footage, produced by transmediale with the support of the Stimuleringsfonds Creative Industries NL, January 2023. Photo by Rosa Menkman https://beyondresolution.info/TARGET
PostScriptUM is a series edited by Janez Fakin Janša and Aksioma – Institute for Contemporary Art, Ljubljana.